Release 2023.4
Release


2023.4

Status


Live

Live


10 May 2023

Downtime


None
Content
Setting up a Manager Portal account
vCalender items from own domain
Changes and improvements
A wider range of characters and special characters can now be placed between "<" and ">" in a candidate memo field, e.g. <test1.teken_@email.com>. This solution fixes the problem of not being able to save memos with email addresses between brackets in the application.
A conflict has been resolved that caused job alert email messages to be sent by the correct sender again.
We made a change so that emails via the API or Javascript forms (including attachments), for example when confirming a registration, are now sent in the correct (html) format.
Setting up a Manager Portal account
When activating a Manager Portal account, or requesting a new password for the Manager Portal, an error message was displayed. This made it appear that the change was not done, when in fact it was. This error has been fixed in release 2023.4 and is no longer displayed.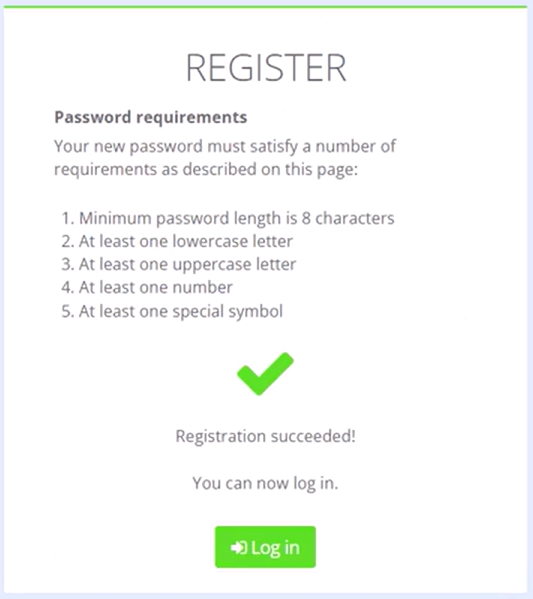 vCalender items from own domain
By default, vCalender items (email) are sent from the connexys.nl domain. When your organization uses the module 'mail from own domain', the invitation is sent from your organization's domain: name@organisation.com.
The vCalendar option is available in the contacts file. When set to 'yes', a contact will receive a calendar invitation by email when scheduling an interview.